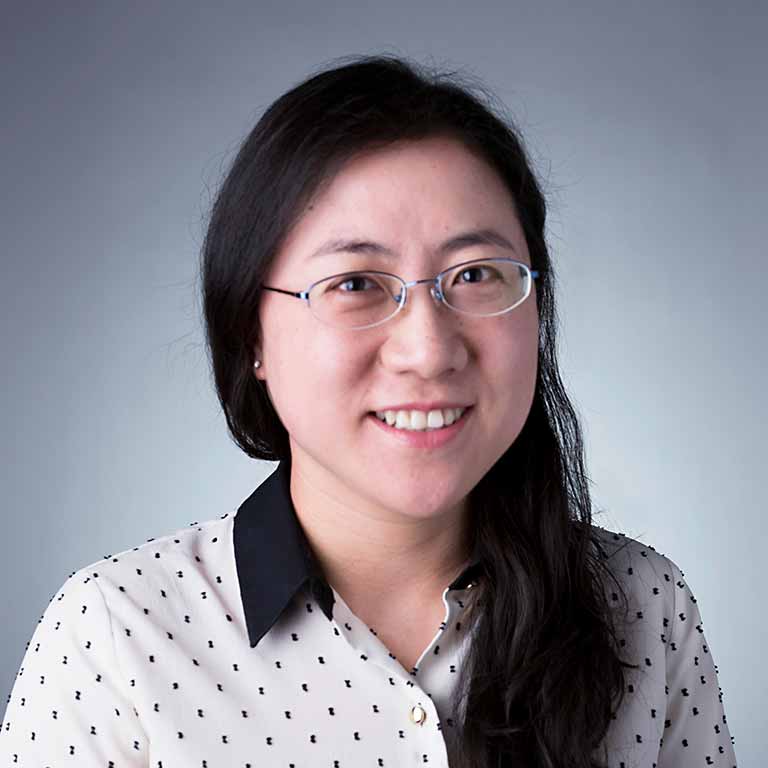 Phone:

(812) 855-8763

Email:

hengsu@indiana.edu

Office:

GA 2027
Education
Ph.D., University of Wisconsin-Madision, 2012
Research Interests
Chinese Linguistics
Chinese Language and Pedagogy
Second Language Acquisition
Motivation and Learning Strategies
Courses Recently Taught
EALC-C301 Third Year Chinese 1
EALC-C301 Third Year Chinese 2
EALC-C525 Teaching Chinese as a Foreign/Second Language
EALC-C535 Chinese Curriculum and Material Design
Awards and Distinctions
College of Arts and Sciences Summer Faculty Fellowship (2013)
Jiede Empirical Research Grant for Chinese Pedagogy/Chinese Applied Linguistics, Chinese Language Teachers Association (2012)
Capstone Ph.D. Teaching Award, University of Wisconsin-Madison (2011)
University Fellowship, University of Wisconsin-Madison (2007-2010)
Publication Highlights
Su, H. (2012). Review of Dörnyei, Z. (2009). "Individual differences: Interplay of learner characteristics and the learning environment". Linguistics Abroad, 2.
Su, H. (2011). "The Mental Verb Usage of Bei in Contemporary Chinese" In Proceedings of the 19th International Associate of Chinese Linguistics.
Su, H (2011). Review of Blevins, J. (2006). "Word-based morphology". Linguistics Abroad, 1: 279-282.
Su, H (2011). Translation of Bybee, J. (2006)."From usage to grammar: The mind's response to repetition", Selective Papers of Linguistics from English to Chinese, 1: 101-123. 
Reprint by Chinese Social Sciences Digest 2011 (12). Beijing: China Academy of Social Science.
Su, H (2010). "Towards Establishing the Prosody of Heptasyllabic Verse: A Case Study of the Tonal Patterns in Selections from Du Fu's Kuizhou Songs, Ten Quatrains", In Proceedings of the 9th Phonetic Conference of China.