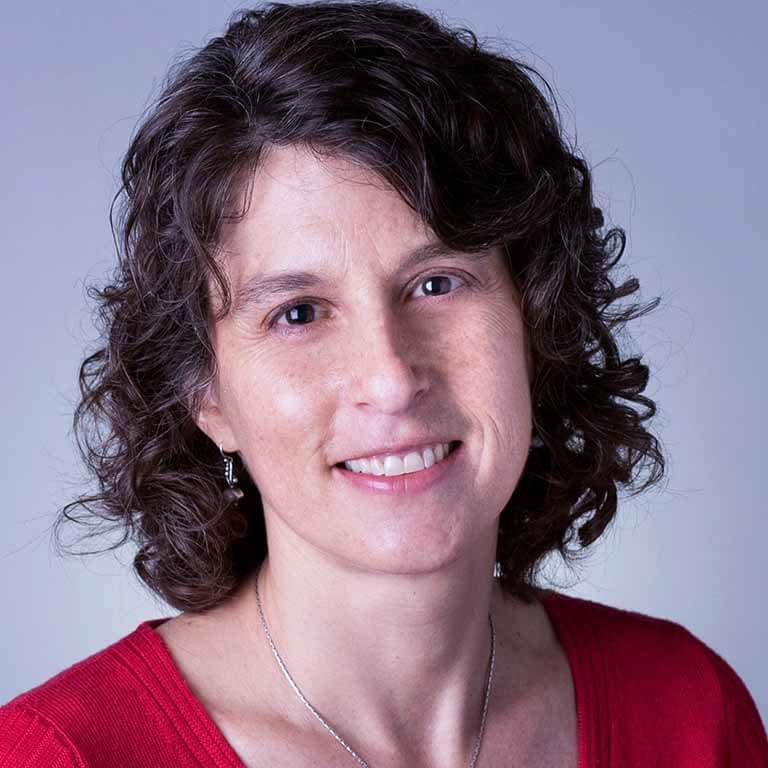 Phone:

(812) 856-4595

Email:

slfriedm@indiana.edu

Office:

Student Building 158
Education
Ph.D. in Anthropology, Cornell University, 2000
M.A. in Anthropology, Cornell University
B.A. in East Asian Studies, Yale University 
Research Interests
State and citizenship
Migration
Gender and sexuality
Marriage and family
Contemporary Chinese societies
Courses Recently Taught
ANTH E300 On the Move Across Asia: Gender, Migration, Mobility
ANTH E345 China Through Anthropological Eyes
ANTH E436 The Politics of Marriage
GNDR G215 Sex and Gender in Cross-Cultural Perspective
ANTH E400/600 The Anthropology of Citizenship
ANTH E648 Power, Subjectivity, and the State
GNDR G603 Feminist Theories
Awards and Distinctions
Public Intellectuals Program Fellow, National Committee on United States-China Relations, 2014-16
Trustees Teaching Award, Dept. of Anthropology, Indiana University, 2015
Trustees Teaching Award, Dept. of Gender Studies, Indiana University, 2013
National Science Foundation, Workshop Grant, 2011
Rockefeller Foundation Award for Bellagio Center conference, "Rethinking Intimate Labor through Inter-Asian Migrations," 2010-11
Woodrow Wilson International Center for Scholars Residential Fellowship, Spring 2010
Publication Highlights
"Reproducing Uncertainty: Documenting Contested Citizenship and Sovereignty across the Taiwan Strait." In Benjamin Lawrance and Jacqueline Stevens, eds. Citizenship In Question: Evidentiary Birthright and Statelessness. Duke University Press, pp. 81-99, 2017.
"The Right to Family: Chinese Marriage Immigrants, Chinese Children, and Graduated Citizenship in Taiwan." In Anne R. Epstein and Rachel G. Fuchs, eds. Gender and Citizenship in Historical and Transnational Perspective. Pp. 211-231. New York: Palgrave, 2016.
"Revaluing Marital Immigrants: Educated Professionalism and Precariousness among Chinese Spouses in Taiwan." Critical Asian Studies 48:4 (2016), pp. 511-27.
Exceptional States: Chinese Immigrants and Taiwanese Sovereignty. Berkeley: University of California Press, 2015.
Migrant Encounters: Intimate Labor, the State, and Mobility across Asia, co-edited with Pardis Mahdavi. Philadelphia: University of Pennsylvania Press, 2015.
Wives, Husbands, and Lovers: Marriage and Sexuality in Hong Kong, Taiwan, and Urban China, co-edited with Deborah Davis. Stanford, CA: Stanford University Press, 2014.
"Adjudicating the Intersection of Marital Immigration, Domestic Violence, and Spousal Murder: China-Taiwan Marriages and Competing Legal Domains." Indiana Journal of Global Legal Studies 19:1, pp. 221-255, 2012.
"Determining 'Truth' at the Border: Immigration Interviews, Chinese Marital Migrants, and Taiwan's Sovereignty Dilemmas." Citizenship Studies 14:2, pp. 167-183, 2010.