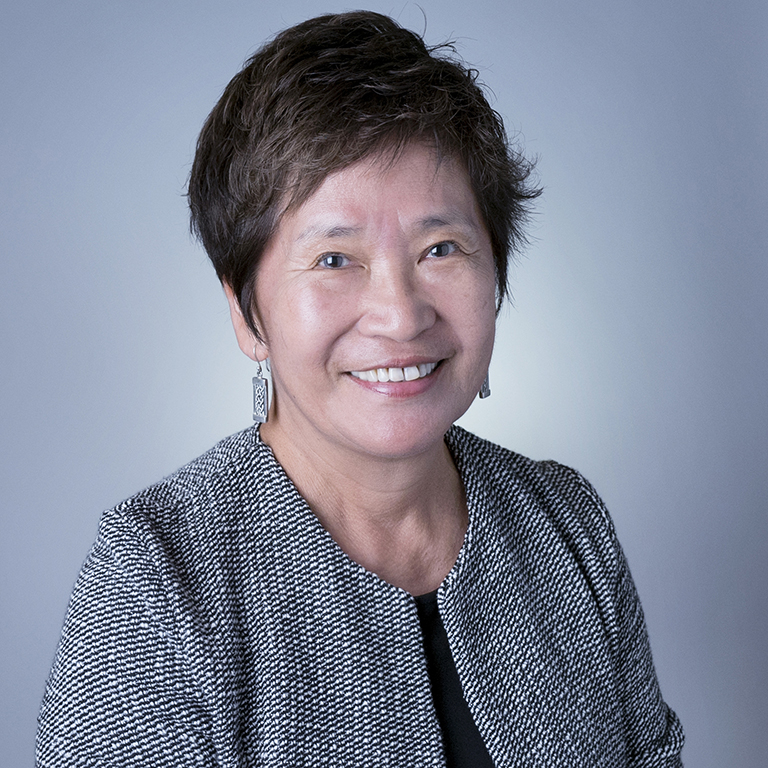 Phone:

(812) 856-9757

Email:

sk84@indiana.edu

Office:

GA 2046

Website:
About Seung-kyung Kim
Seung-kyung Kim is the inaugural Korea Foundation Professor in the Department of East Asian Languages and Cultures, and Director of the Institute for Korean Studies within the School of Global and International Studies. Before coming to Indiana University, Kim served as Chair of the Department of Women's Studies and Director of the Center for East Asian Studies at the University of Maryland. She has also served as the founding Director of the Asian American Studies Program, and as Acting Associate Dean for the College of Arts and Humanities.

Her scholarship addresses the participation of women in social movements as workers and in relation to the state; the processes of transnational migration in the context of globalization and the experiences of families in that process, especially with regard to education; and feminist theories of social change.

Besides numerous journal articles and book chapters, she is the author of Class Struggle or Family Struggle?: Lives of Women Factory Workers in South Korea (Cambridge University Press, 2009/1997) and The Korean Women's Movement and the State: Bargaining for Change (Routledge, 2014), and co-editor of Feminist Theory Reader: Local and Global Perspectives (Routledge, 2016/2013/2009/2003).

She is currently working on a book manuscript, The Making of Global Citizens?: Transnational Migration and Education in Kirŏgi Families, co-authored with John Finch.

She taught "Gender and Class in Contemporary South Korea" in fall 2016. The course was shared with Ohio State University and Penn State University as part of the CIC Korean Studies e-School program.
Recent Publications
Productive Encounters: Kinship, Gender, and Family Laws in East Asia
, co-edited with Sara Friedman.
positions: asia critique
, Volume 29, Issue 3, 2021.
"Interdisciplinarity and Collaboration: The Future of International Studies and Area Studies," in
International Education at the Crossroads
, eds. Deborah Cohn and Hilary Kahn. Bloomington, IN: Indiana University Press 2021.
"Korean Studies in North America as Critical Area Studies: Focusing on Social Science" [Pip'anjŏk chiyŏkhagŭrosŏŭi pukmi han'gukhak: sahoegwahagŭi saryerŭl chungsimŭro],
Critical Review of History
[Yoksa Pip'yong] volume 134 (2021): 246-280.
Peace Corps Volunteers and the Making of Korean Studies in the U.S.
, co-edited with Michael Robinson. University of Washington Press, 2020.
Feminist Theory Reader:  Local and Global Perspectives.
5th edition. Co-edited with Carole McCann and Emek Ergun. New York: Routledge, 2020.