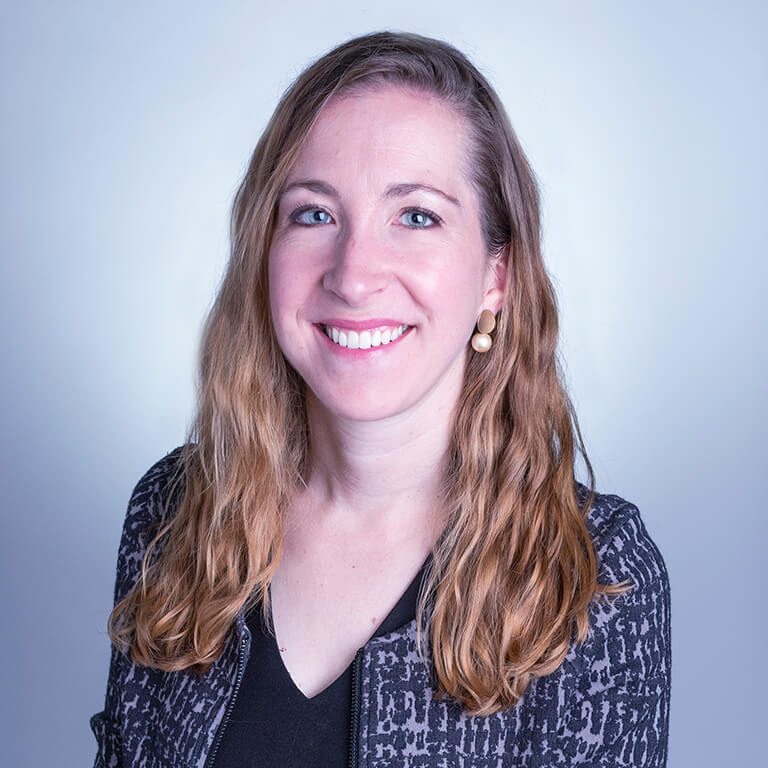 Phone:

(812) 855-9672

Email:

wleutert@iu.edu

Office:

Global and International Studies Building, 2020

Website:
Leutert is the GLP-Ming Z. Mei Chair of Chinese Economics and Trade. Her research focuses on Chinese political economy, specifically the historical evolution and global expansion of China's state-owned enterprises. Other areas of her research include leadership in China's public sector, China's early reform and opening, corporate governance in state-owned enterprises, and international investment and trade. Her commentary has been featured in media outlets including the Financial Times, New York Times, Reuters, Washington Post, and South China Morning Post. For further details about her research, see: www.wendyleutert.com.
Courses taught:
Chinese Political Economy
China and the World Economy
China, Inc.: From Communism to Capitalism?