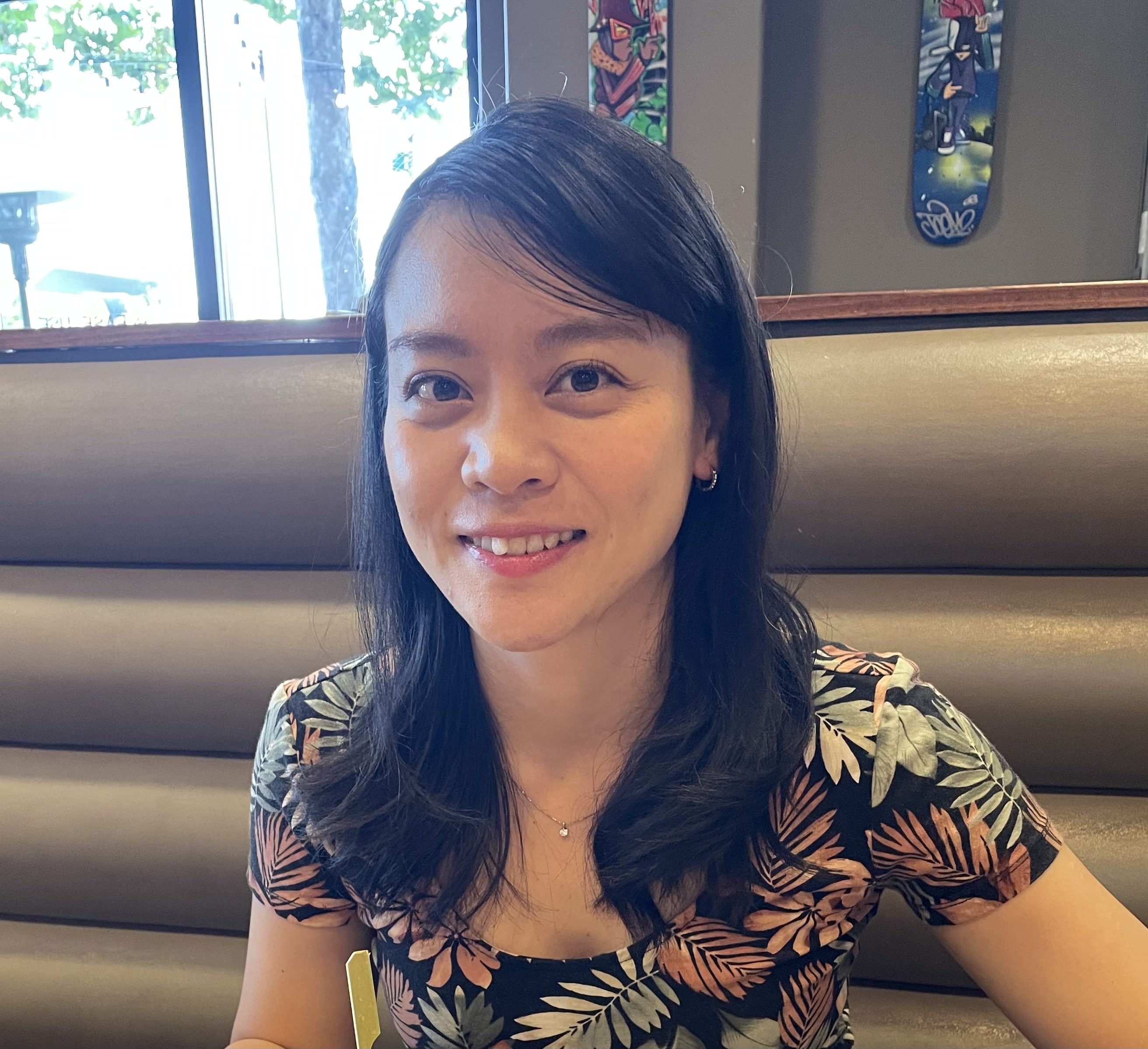 I am a first-year graduate student, majoring in Japanese Pedagogy and currently teaching second-year Japanese. I was born and raised in Kobe, Japan. Prior to joining IU, I earned a BA in Sociology in Japan and my first MA in Anthropology from National Taiwan University.

My research interests include heritage Japanese/Mandarin Chinese learning. Specifically, I am intrigued by the process of how adult learners who have some or few backgrounds in these languages acquire proficiency. Additionally, my academic curiosity extends to indigenous studies, wherein I explore how people experience the potential loss of their native languages due to colonial or political power and their contribution to language conservation.

My deep respect is reserved for those who engage in this endeavor, including my friends, the Seediq Tgdaya people, with whom I worked during my time in Taiwan.