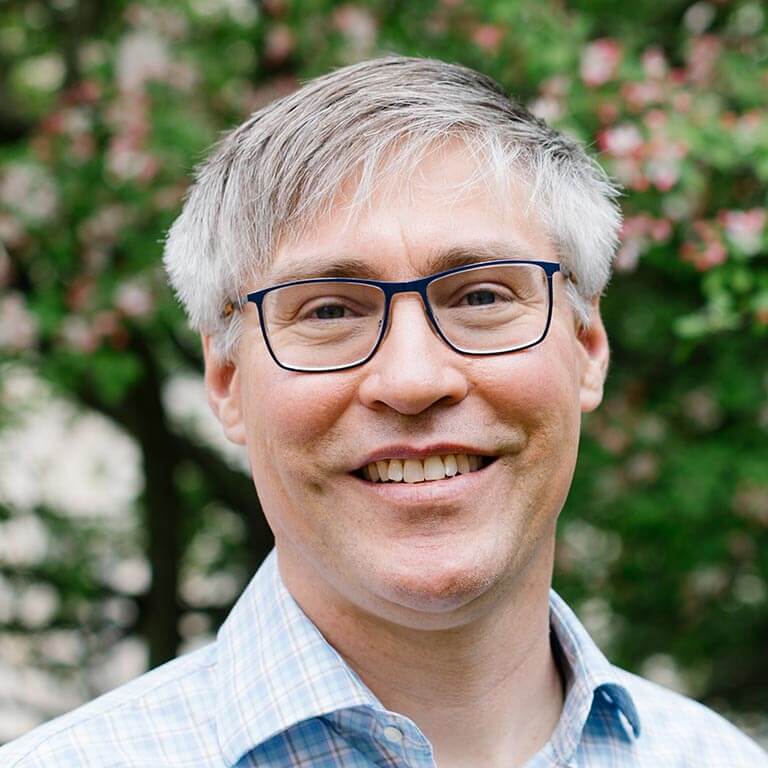 Phone:

(812) 855-8089

Email:

astalnak@indiana.edu

Office:

Sycamore Hall, Rm. 219

Website:
Education
Ph.D. at Brown University, 2001
Research Interests
Comparative religious ethics
philosophy of religions
Christian thought and ethics
Chinese religious thought
moral philosophy
Courses Recently Taught
Religion and Common Morality
Religion and Virture Ethics
Self-Cultivation and Spiritual Exercises
Introduction to Chinese Thought
Conceptions of the Self, East & West
Friendship, Benevolence, & Love
Seminar on Zhuangzi
Publication Highlights
"The Mencius-Xunzi Debate in Early Confucian Ethics." In Teaching Confucianism, ed. Jeffrey L. Richey, AAR's Teaching Religion series (New York: Oxford University Press, forthcoming).
"Transforming the Self:  Confession and Performance in the Thought of Augustine and Xunzi"In Augustine and World Religions, ed. Kim Paffenroth (Lanham, MD: Lexington Books, under contract, forthcoming)
Overcoming Our Evil: Human Nature and Spiritual Exercises in Xunzi and Augustine. Moral Traditions series, ed. James Keenan, Georgetown University Press, 2006.
"Focus Introduction:  Anthropos and Ethics: Categories of Inquiry and Procedures of Comparison" (co-authored with Mark Berkson, Thomas Lewis, and Jon Schofer).  Journal of Religious Ethics 33.2 (Summer 2005): 177-185.
"Comparative Religious Ethics and the Problem of 'Human Nature.'"  Journal of Religious Ethics 33.2 (Summer 2005): 187-224.