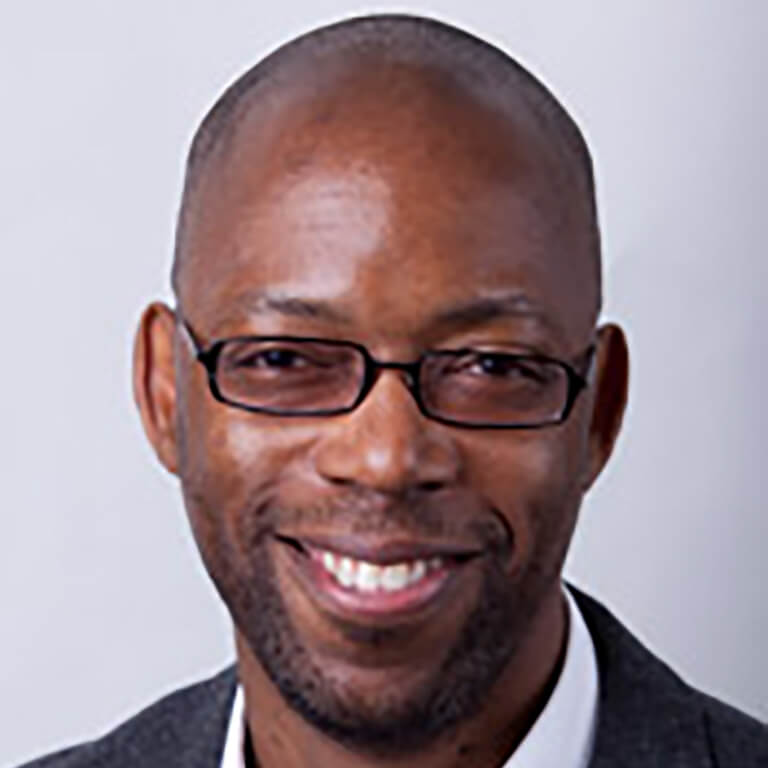 Phone:

(812) 855-3858

Email:

mdsterli@indiana.edu

Office:

Student Building 166

Website:
Education
Ph.D., University of California at Los Angeles (2002)
M.A. in Cultural Anthropology, UCLA (1996)
B.S. in Communications Studies, New York University (1991)
Research Interests
Geographical Areas of Specialization: Japan, Caribbean

Topical Interests: Contemporary Japan, African Diaspora, Race, Social Identity, Afro-Asia, Performance Studies, Transnationalism, Human Rights
Courses Taught
Seminars:
The Anthropology of Race
The Anthropology of Human Rights
World Fiction and Cultural Anthropology
Body, Power, and Performance
Lectures:
Global Black Music and Identity
The Anthropology of Contemporary Japan
Chanting Down Babylon:  Protest and Popular Culture in the Afro-Caribbean
Social and Cultural Anthropology
Awards and Distinctions
IU Office of the Vice President for International Affairs Overseas Research Grant, 2011
IU College of Arts and Sciences Trustees' Teaching Award, 2010
Kyoto University Institute for Research in Humanities Visiting Professorship, Fall 2008
Sasakawa Fellowship 1998
Hiroshi Wagatsuma Fellowship, 1998, 1996
UCLA Institute of American Cultures Research Grant, 1997
Selected Publications
Sterling, Marvin D.  Babylon East: Performing Dancehall, Roots Reggae and Rastafari in Japan. Durham, N.C.: Duke University Press, 2010
Sterling, Marvin D. The Symbolic Constitution of Japanese Dancehall.  Social and Economic Studies:  Special Issue on Popular Culture 55(1&2): 1-24, 2006
My research centers on the popularity of a range of Jamaican cultural forms in Japan, mainly roots reggae, dancehall reggae, and Rastafari. I approach this research from several theoretical perspectives. I use performance studies, for instance, to ethnographically explore the issues of social power—particularly those surrounding life in recessionary Japan—that inform Japanese performative engagement with these cultural forms. Japanese practitioners of profoundly Afrocentric Rastafari afford analysis of how ideas of race and particularly blackness have been constructed and re-imagined around the globe. In a more recent line of research, I have shifted geographical perspectives from Japan to explore the Japanese community in Jamaica, one primarily centered on an interest in learning Jamaican culture at its source.  In a second, new line of research I trace the development of human rights discourse in Jamaica, particularly on the grassroots level.