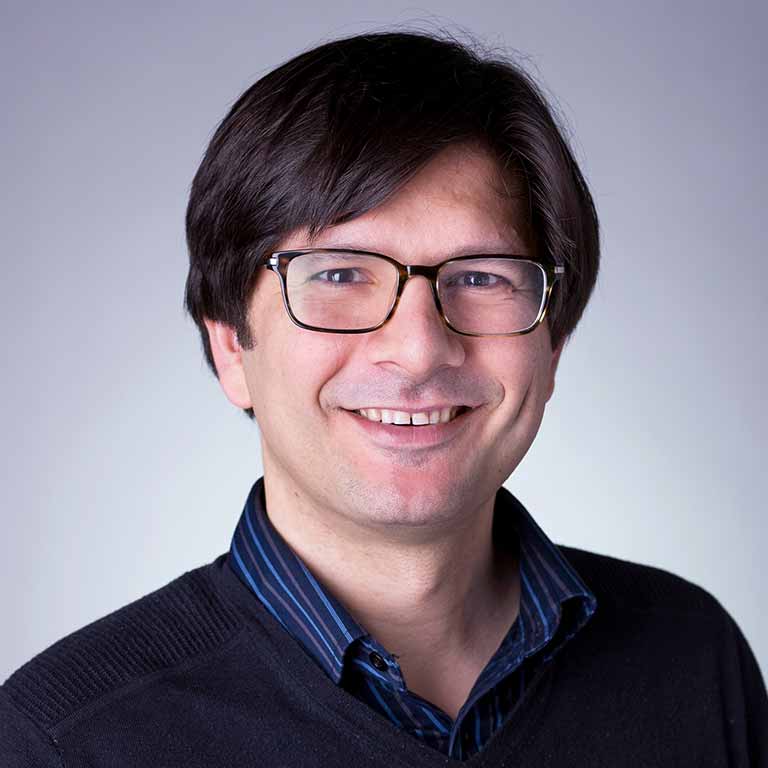 Phone:

(812) 856-7002

Email:

pnvogt@indiana.edu

Office:

GA 2079

Office hours:

Thursdays 10:00-12:00 AM or by appointment
My research focuses on the cultural and religious history of early China. I work largely with paleographical materials, such as inscribed bronze vessels and bamboo manuscripts, and take a special interest in "alternate histories" and other texts that didn't make it into the classical canon.
To date, my work has focused on the Western Zhou era (ca. 11th-8th c. BCE), a time of sage kings and culture heroes. My current monograph project, entitled Bound by Bronze: Ritual and Kingship in Western Zhou China, explores the royal ritual of that period based on contemporary bronze inscriptions. Recently, I have begun a second line of research on the ideological, literary, and aesthetic concerns behind later tales of Western Zhou history in sources ranging from ancient manuscripts to modern science fiction.
I offer a broad range of courses on early China and pre-modern East Asia in general, including studies in the classical Chinese language.
I joined the EALC faculty in 2016 after four years at the Institute for Sinology, Ruprecht-Karls-Universität Heidelberg, Germany.
Research interests:
Early Chinese history
Archaeology of religion
Ritual studies
Kingship in comparative perspective
Inscriptions and manuscripts
Historiography as literature
Ancient history in popular media
Education:
M.A./M.Phil./Ph.D., Columbia University
East Asian Languages and Cultures (History-East Asia)
B.A., Dartmouth College
Recent and Upcoming Courses:
Facing and Fleeing Death in Early China (E350/E505)
Beneath the Bronze Mask: Issues in Early Chinese Ritual (E351/E505)
Literary Chinese (C307)
Traditional East Asian Civilizations (E251)
War and Violence in East Asia (E111)
Fantasy and History in Chinese Speculative Fiction (E202)