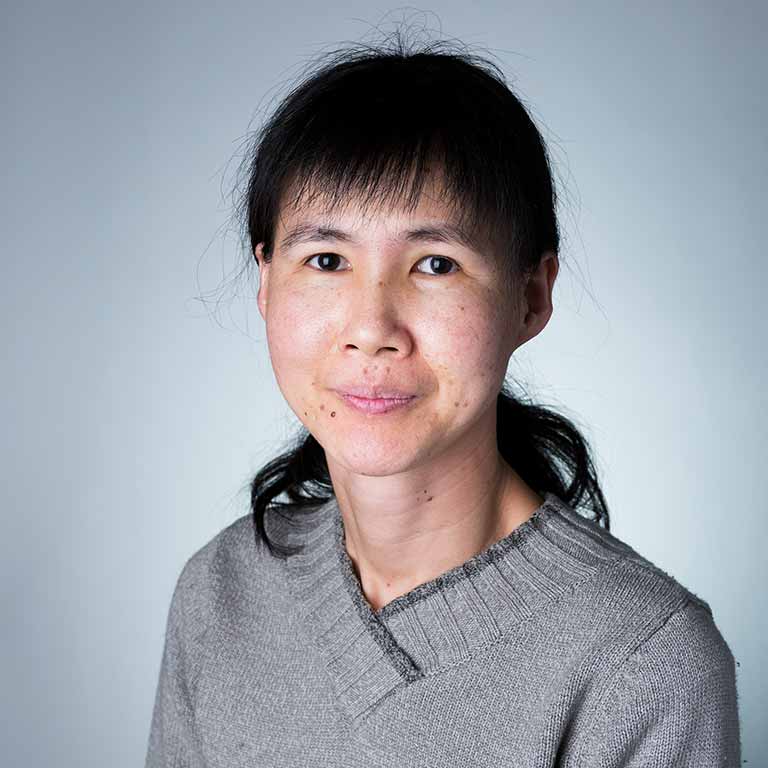 Phone:

(812) 856-0833

Email:

luom@indiana.edu

Office:

GA 2058
Education
Ph.D., Washington University in St. Louis, 2005
Research Interests
Pre-modern Chinese narratives
Chinese literati culture
Traditional Chinese literature
Gender and Cultural studies
Courses Recently Taught
EALC C306 / C506  Introduction to Literary Chinese I
EALC C307 / C507  Introduction to Literary Chinese II
EALC E331  Traditional Chinese Literature: From Antiquity to the 13th Century
EALC E336 / E505  Ghosts, Immortals, Animal Spirits: Encountering the Supernatural in Traditional Chinese Culture
EALC E351 / E505  Traditional Chinese Women Writers
EALC C511  Basic Reference Works in Chinese Studies
EALC C521  Readings in Chinese Literature
EALC C600  Seminar in Chinese Studies
Awards and Distinctions
2014–2015, Mellon Short Term Faculty Fellowship, Mellon Innovating International Research, Teaching and Collaboration (MIIRT), Office of the Provost and Executive Vice President, Indiana University
Spring 2014, AAS First Book Subvention, Association for Asian Studies
Spring 2014, New Frontiers in the Arts and Humanities Exploratory Travel Fellowship, Office of the Vice Provost for Research, Indiana University
Spring 2014, Research Travel Grant, College Arts and Humanities Institute, Indiana University
2012–2013, ACLS Fellowship, American Council of Learned Societies
2012–2013, American Fellowship, American Association of University Women
2010–2011, New Frontiers in the Arts and Humanities Grant, Office of the Vice Provost for Research, Indiana University
Fall 2010, Travel and Research Grant, College Arts and Humanities Institute, Indiana University
Summer 2009, Curriculum Development Grant, East Asian Studies Center, Indiana University
Publication Highlights
Monograph:
Literati Storytelling in Late Medieval China. Seattle: University of Washington Press, 2015.
(https://www.washington.edu/uwpress/search/books/LUOLIT.html)
Articles:
"Gender, Genre, and Discourse: The Woman Avenger in Medieval Chinese Texts," Journal of the American Oriental Society 134.4 (2014): 579–599.
"Tangdai xiaoshuo zhong yishi xingtai yiyi de 'yao'" 唐代小說中意識形態意義的'妖' (The Ideological Meanings of Yao in Tang Stories), Beijing daxue xuebao 北京大學學報 (Journal of Peking University) 50.6 (2013): 93–101.
"What One Has Heard and Seen: Intellectual Discourse in a Late Eighth-Century Miscellany," Tang Studies 30 (2012): 23–44.
"Remembering Kaiyuan and Tianbao: The Construction of Mosaic Memory in Medieval Historical Miscellanies," T'oung Pao: International Journal of Chinese Studies 97 (2011): 263–300.
"The Seduction of Authenticity: 'The Story of Yingying,'" Nannü: Men, Women and Gender in China 7.1 (2005): 40–70.