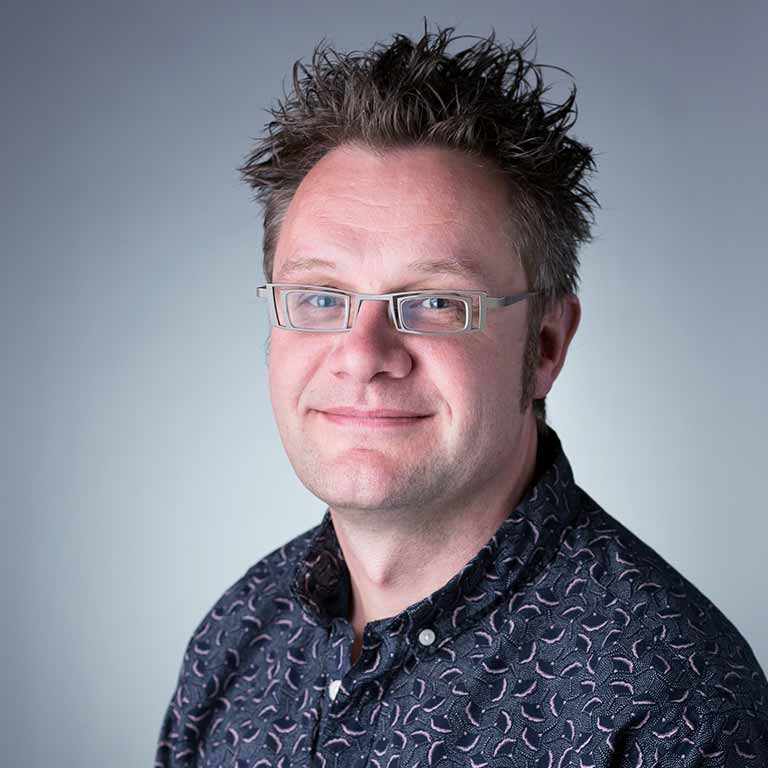 Phone:

(812) 855-6951

Email:

mortoxen@indiana.edu
Research areas:

Japan

Period:

Early

Period:

Medieval

Period:

Contemporary
GA 2029

Education
Ph.D. in History, University of Copenhagen
Research Interests
Conflict Studies
Premodern Political and Social History
Culture of Violence
Martial Suicide
Early Modern Japanese Visions of the Medieval Past
Courses Recently Taught
G357 - Premodern Japanese History
E203 - The History of Japanese Heroic Suicide
E352 - Beauty of Violence and War in Medieval Japanese War Tales
E203 - The Clash of Empires: The Mongol Invasions of Japan 1274 and 1281
Awards and Fellowships
Post-doc fellowship from The Danish Council for Independent Research: Humanities (FKK) (2009)
Nominated "Teacher of the Year" by Historical Council, Saxo Institute, University of Copenhage (2007)
Elite Research Grant by the Danish Ministry of Science, Technology and Innovation (2007)
Three-year full Ph.D. fellowship from The Danish Council for Independent Research: Humanities (FKK) (2006-2009)
Two-year research grant from Japanese Monbukagakusho (2003-2005)
Publication Highlights
"The Early Modern Reconfiguration of the Soga Vendetta." In Tonomura and Shapinsky (eds.), The Early Modern Medieval, Michigan University Press (forthcoming).
"Evil Bands and Violent Narratives in Thirteenth-Century Japan." In F Dominello (red.), State Power and the Legal Regulation of Evil, Inter-Disciplinary Press, 2010: pp. 47-54.
"The Vicissitudes of a Medieval Japanese Warrior." Journal of the Royal Asiatic Society - Third Series, vol. 17, no. 1, 2007: pp 43-54.
"Mineakiki and Discourses on Social Unrest in Medieval Japan." Japan Forum, vol. 18, no. 1, 2006: pp. 1-21.
"Images of Akuto." Monumenta Nipponica. Sophia University, Japan, vol. 60, no. 2, 2005: pp. 235-62.
Japanese medieval violence is my thing. 

Most people know about the samurai and their bloody business of war, but these elite warriors were far from the only violent entrepreneurs in medieval Japan. In my research and teachings I explore multiple social and cultural meanings of violence and conflict from the belief that they can also to raise new questions about the role and status of violence today. 

Thematically I have specialized in the study of non-governmental violent actors and their significance for state formations and the development of conflict mediation strategies between centers and peripheries.

Within this broader and interdisciplinary field my research has focused on collective violence and irregular armed forces in general and on banditry in medieval Japan (ca. 1100-1400) in particular. In these studies I have introduced considerable comparative elements, where I have examined similar phenomena in European medieval contexts, as well as in other societies with a relatively low degree of central control.

In both research and teaching I engage questions of how violence has been (and still is) aestheticized and how violence can function as a communicative vehicle in different contexts.