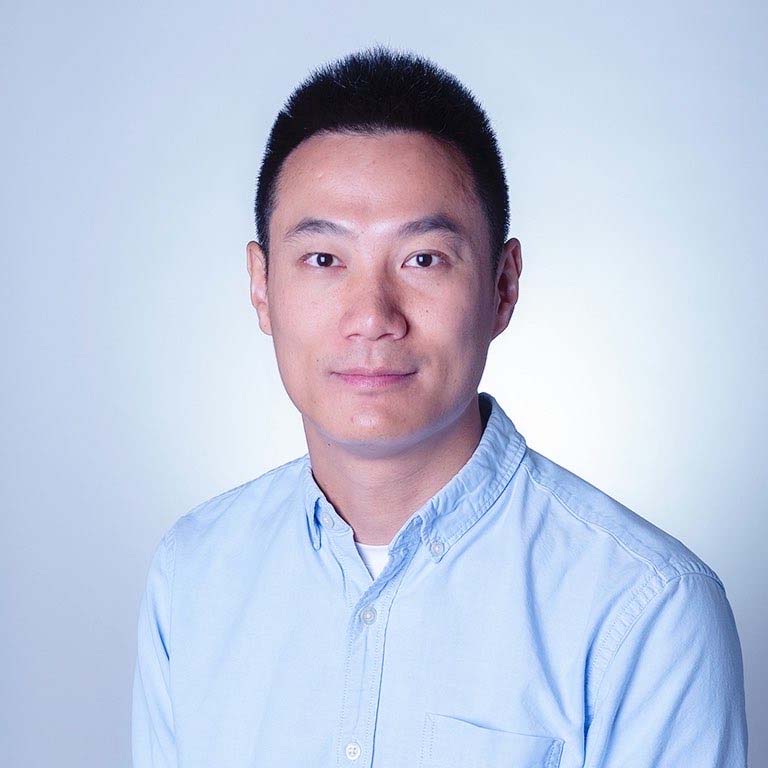 Email:

xlv@iu.edu

Office:

GA 2023
Education 
Ph.D. in Chinese Linguistics, University of Wisconsin-Madison (2018)
M.A. of Chinese, University of Wisconsin-Madison (2010)
B.A. of Second Language Acquisition, Nankai University (2007)
Lecturer (2019 Fall to present)
Department of East Asian Languages and Cultures, Indiana University at Bloomington
First Year Chinese
Fourth Year Chinese
Chinese Practicum Course 
Lecturer (2015 Fall - 2019 Spring)
Department of East Asian Studies, Princeton University
All the Chinese courses from the beginner level to the advanced level, both of heritage and non-heritage tracks
Head Instructor and Admission Committee member (Summers of 2015 - 2018)
Princeton-in-Beijing Intensive Summer Program, Princeton University/Beijing Normal University
Intermediate and advanced Chinese language courses, non-heritage track
Lecturer (2012 Fall - 2014 Spring)
Department of East Asian Languages and Literature, University of Wisconsin-Madison
Advanced Chinese language courses
Research Interests
Chinese Language Pedagogy, Chinese Linguistics, Prosodic Phonology, Chinese Dialectology
Recent Publications and Presentations
The Wisdom of China: A Theme-Based Classical Chinese Reader [华夏智慧:古汉语类编读本] by Chih-p'ing Chou, Jing Wang, Yongtao Zhang, Xiang Lyu and Jianfei Chen. Beijing: Peking University Press. Forthcoming in 2020.
"The phonological word in the Ningbo dialect", International Journal of Chinese Linguistics, 6.1: 120-163. 2019.
"A Case Study: The Tone Sandhi Formation of Phrases & Function Words in Ningbo Dialect", The 26th Annual Conference of International Association of Chinese Linguistics (IACL-26), University of Wisconsin-Madison, May 2018.